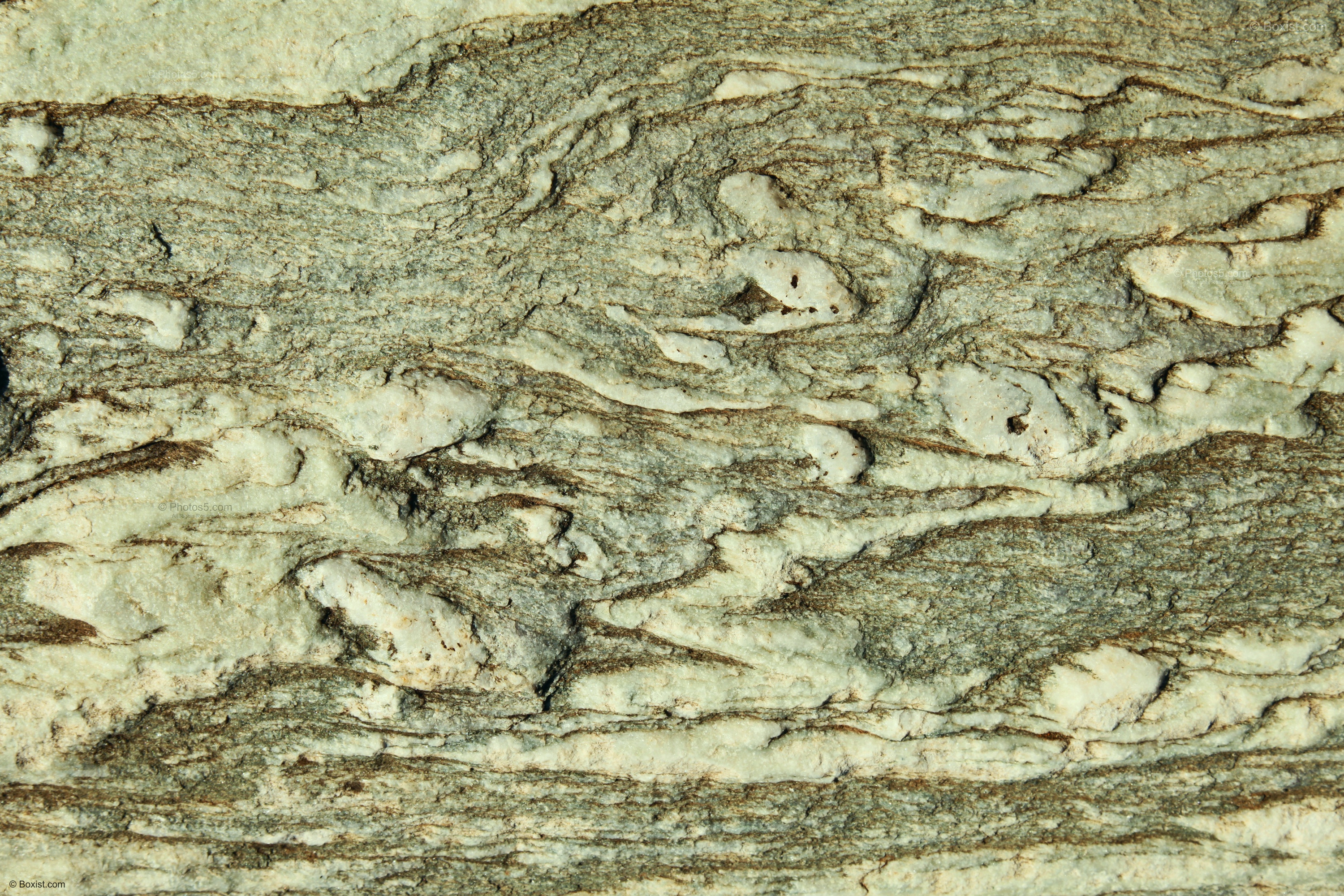 Closeup of Ancient Marble Stone Texture and Background
Buy and license this stock image now…
The image price range between $50 to $750 depending on the license type and image size.
License and Copyright Information: This stock photo is copyrighted by Boxist.com (Sam Mugraby) and may not be used without a license, This photo can be licensed for (personal, educational, and commercial) only under our License Agreements. We reserve the right to pursue unauthorized users of this image, and to seek damages for copyright violations.
Ancient Marble Stone Texture / stock photo related keywords: architecture , background , block , bright , build , carrara , ceramic , construction , crack , decor , elegance , floor , gloss , grain , granite , grunge , light , marble , natural , pattern , rock , seamless , slate , smooth , stone , surface , texture , tile , wall ,
---
You can purchase and license this image and other similar images of high quality stock photos, calligraphy and vector designs from Boxist.com Stock photography, all are available to be licensed for your projects.